Amphenol AC3FDZ
XLR Socket Connector.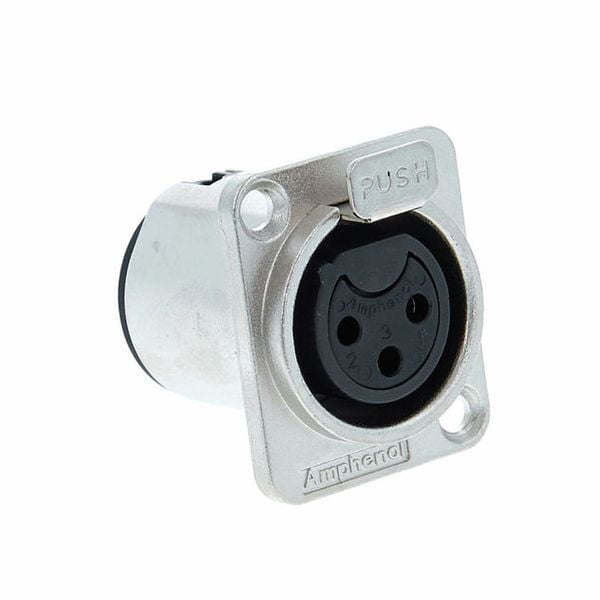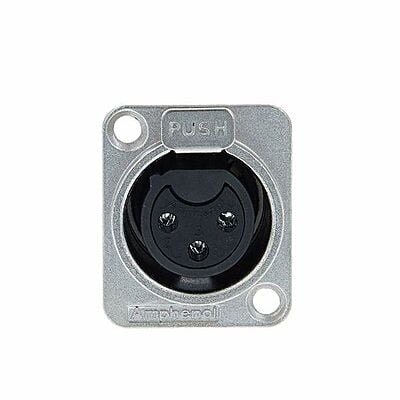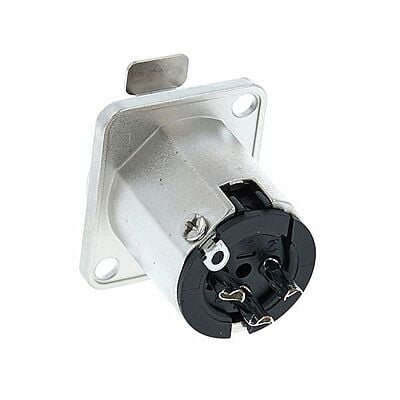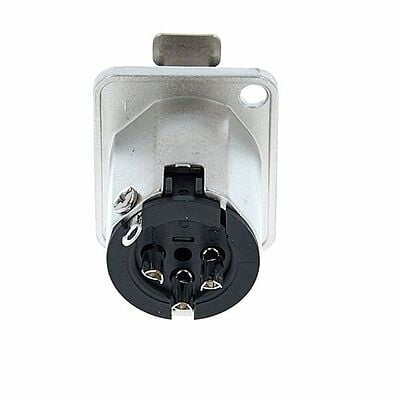 Non-returnable
was: GH¢52.39
EASY PAYMENT
MATCH EVERY PRICE
CUSTOMER SUPPORT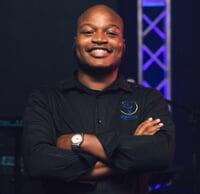 Talk to our product specialist
Product Details
Specifications
The "D" size housing can be either front or rear mounted using the same panel cutout. It's a leading first mate last break socket contact is standard on all female connectors (Pin 1). Connectors are fitted with a grounding system for RFI shielding applications. It comes with 3 contact arrangements and it is compatible with all other XLR brands.
Specification
Gender

Male

Part pategory

Panel mount connector

Number of positions (w/o PE)

3

Lower temperature

(GC) -25

Rated current (40 °C)

(A) 75

Primary Material

Metal

Applications

Audio

Termination

Solder Tabs

Features

Backshell

Mounting Type

Free Hanging (In-Line)

Shell Material

Zinc Die Cast

Contact Finish - Mating

Silver