Amphenol ACPS-GN
1/4" Phone Stereo Nickel Plug.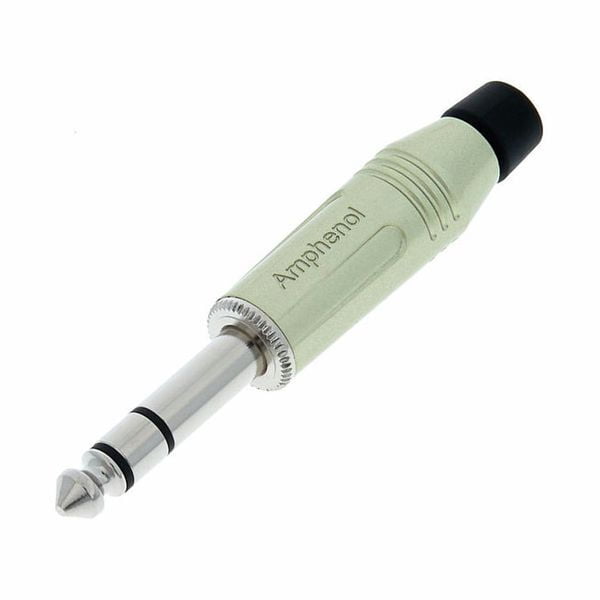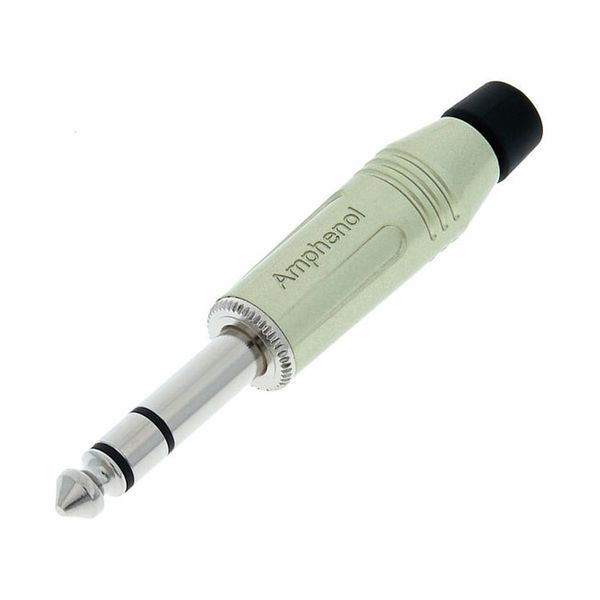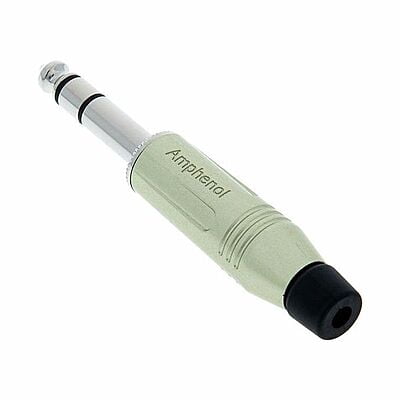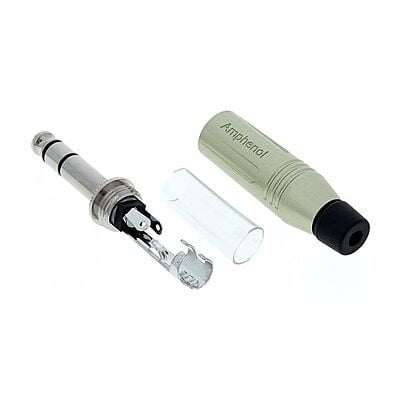 Non-returnable
EASY PAYMENT
MATCH EVERY PRICE
CUSTOMER SUPPORT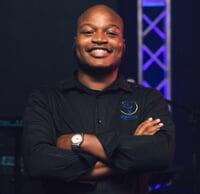 Talk to our product specialist
Product Details
Specifications
The ACPS-GN is a 1/4-inch Stereo Phone Plug with nickel-plated contacts. M-series (musician range) phone plug in stylish shell design, robust die-cast shell with satin finish, precision machined contacts and 6.5mm cable outer diameter entry. It is Standard type. it has Improved solderability. It has flexible grommet cable protection.
Specification
Gender

Male

Part pategory

Male cable connector

Number of positions (w/o PE)

3

Lower temperature

(GC) -25

Rated current (40 °C)

(A) 75

Primary Material

Metal

Applications

Audio

Termination

Solder Tabs

Mounting Type

Free Hanging (In-Line)

Shell Material

Zinc Die Cast

Contact Finish - Mating

Silver