Beyerdynamic DT 900 PRO X
Studio headphones for critical listening, mixing & mastering (open-back)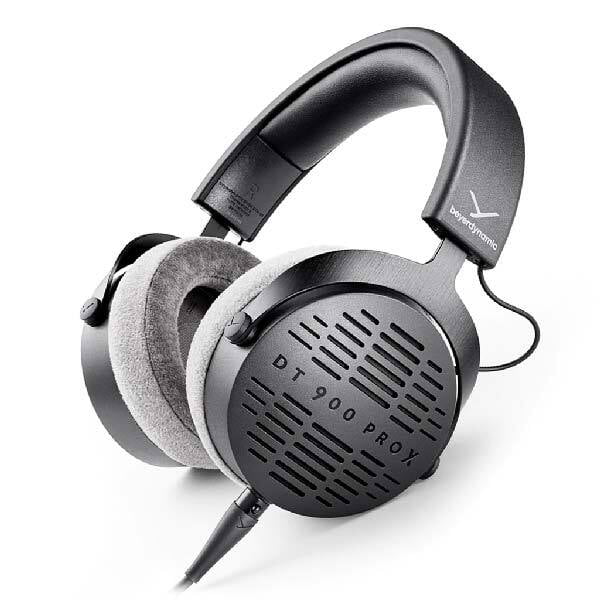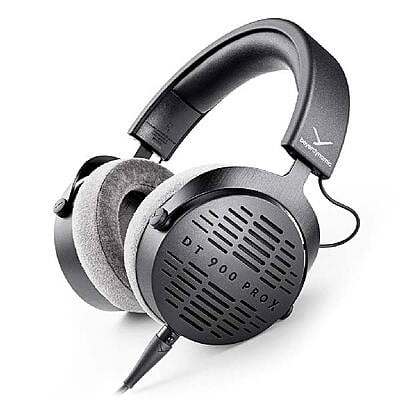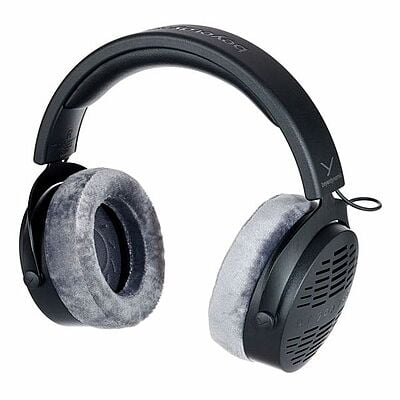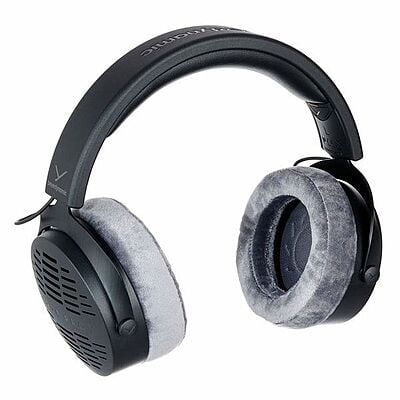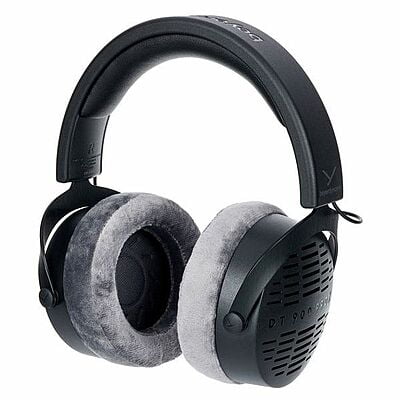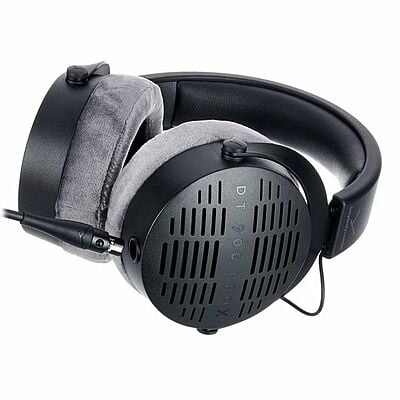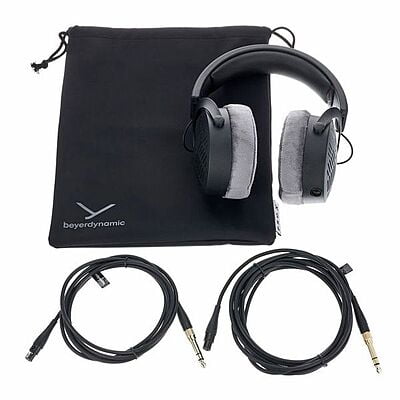 Non-returnable
EASY PAYMENT
MATCH EVERY PRICE
CUSTOMER SUPPORT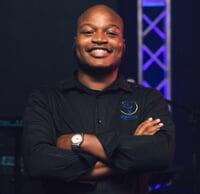 Talk to our product specialist
Product Details
Specifications
The Beyerdynamic DT 900 PRO X are open-back headphones from the PRO X series. Unlike the Beyerdynamic DT 990 PRO, they have STELLAR.45 drivers, which helps them reach high volumes without impacting sound quality or adding distortion, whether you're using an audio interface or your smartphone. Beyerdynamic tweaked their tuning too, resulting in a somewhat less bright sound than what fans have come to expect. As a result, their sound is well-balanced, with adequate warmth and boom. Vocals and lead instruments are also present but softened with rounded edges, while sibilants like hi-hats are bright but not piercing. Their passive soundstage is wide, spacious, and open, although they struggle to create a more out-of-head audio experience.
Connections & Physical Specifications
Type

Wired

Fit Style

Circumaural (Around the Ear)

Frequency Response

5Hz-35kHz

Noise Attenuation

Passive Noise Isolating

Impedance

48 ohms

Connectivity

1/8" plug, 1/4" adapter

Cable Length

9.8 ft., 5.9 ft.

Color

Black

Material

Velour Earpads, Memory Foam Headband

Type Of Connector

Mini Jack

Weight

0.76 lbs.