Amphenol HP-3-MDG
Plastic Chassis Screw Gray 3 Pole Connector.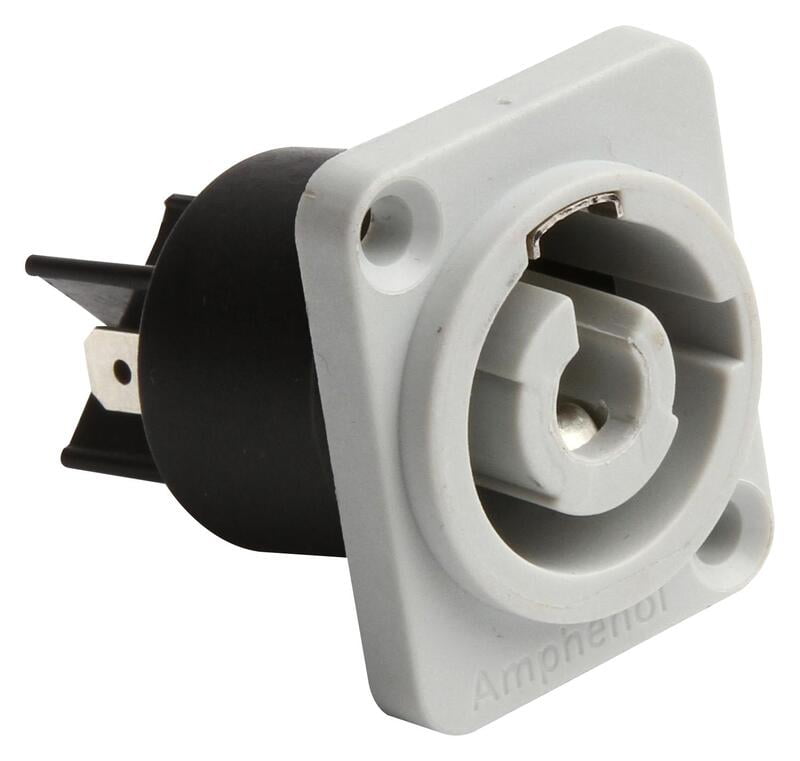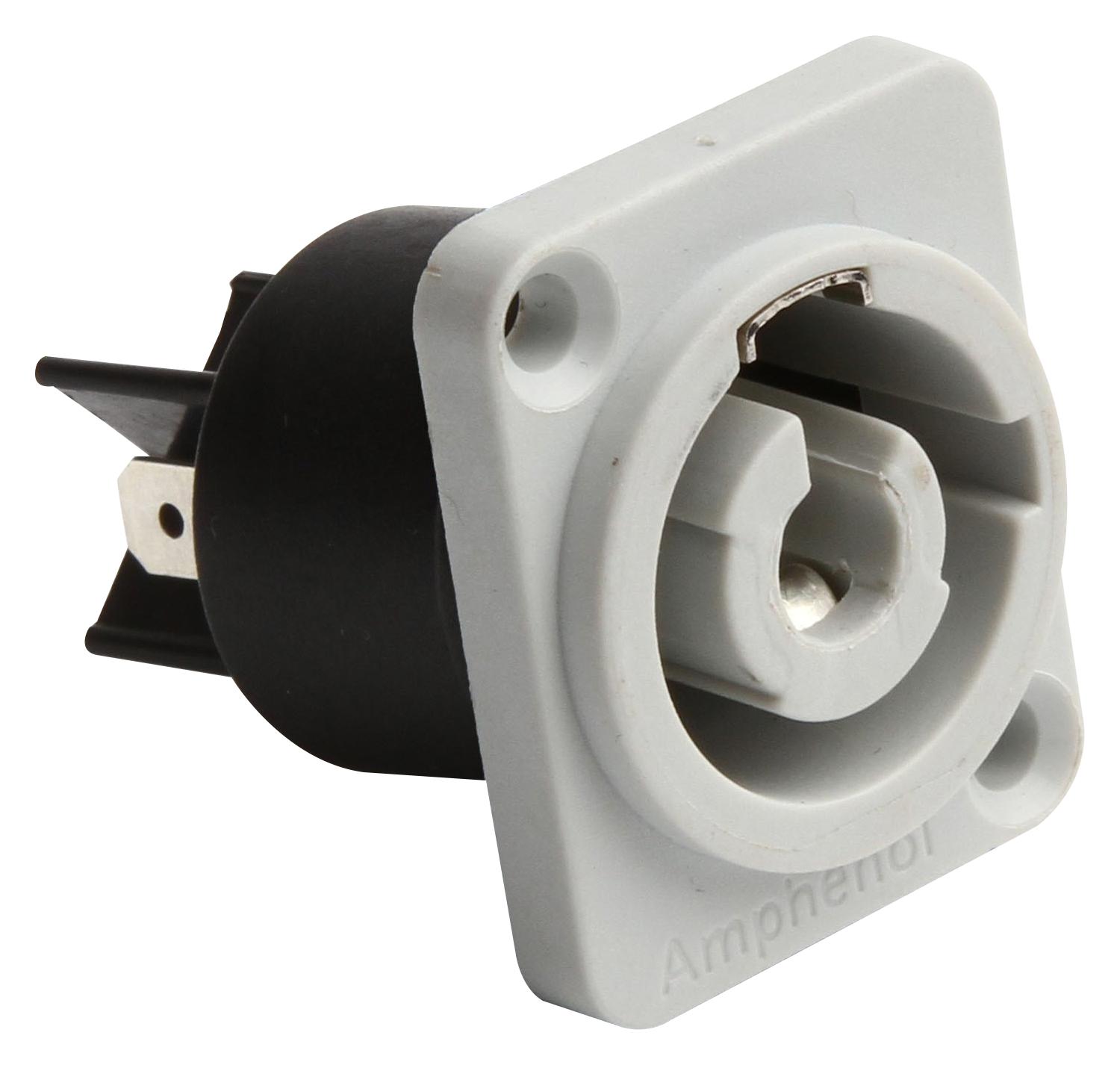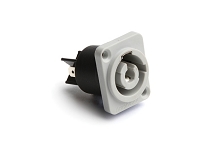 Non-returnable
EASY PAYMENT
MATCH EVERY PRICE
CUSTOMER SUPPORT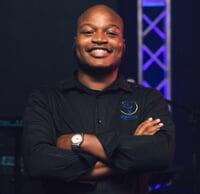 Talk to our product specialist
Product Details
Specifications
The series has two variants, the A (inlet) and B (outlet) types. Both are similar but have different keying to prevent mismating and are different colours. This means it is impossible to produce a short circuit with correctly wired connectors.
Specification
Gender

Female

Part pategory

Panel mount connector

Number of positions (w/o PE)

3

Lower temperature

(GC) -25

Rated current (40 °C)

(A) 30

Primary Material

Plastic

Voltage Rating

250VAC

Termination

Solder Tabs

Features

Backshell