Radial Engineering Power-1
Power conditioning unit in a rugged rackmount enclosure, providing anyone with valuable electronic gear and audio equipment with superior filtering against interference along with peace-of-mind surge protection.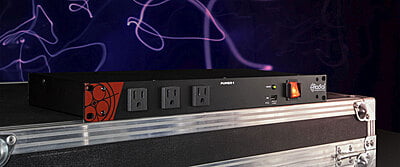 Non-returnable
EASY PAYMENT
MATCH EVERY PRICE
CUSTOMER SUPPORT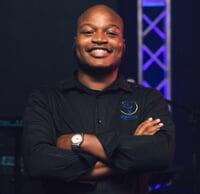 Talk to our product specialist
Radial power clean surge suppressors give musicians, engineers, producers, studio owners, commercial facilities, and anyone working with valuable electronic equipment protection from power surges that can damage or destroy music equipment instantaneously.
Eight rear panel outlets are provided (four with wall-wart spacing to accommodate any PSU size), along with three front panel outlets and a USB charging port to easily power personal devices.
A heavy-duty power on/off switch, rugged outlet connectors, and steel construction ensure that the Power-1 performs night after night without fail.