Sontronics STC-2 Pack Silver
Silver cardioid condenser microphone with accessories.
Product ID:

STC-2 Pack Silver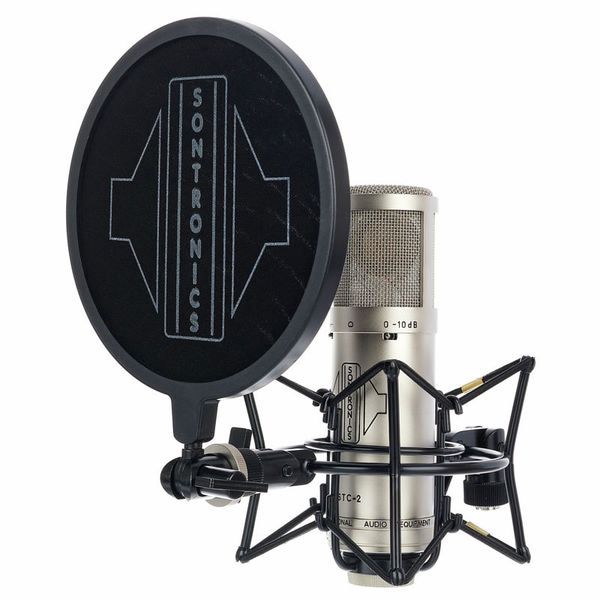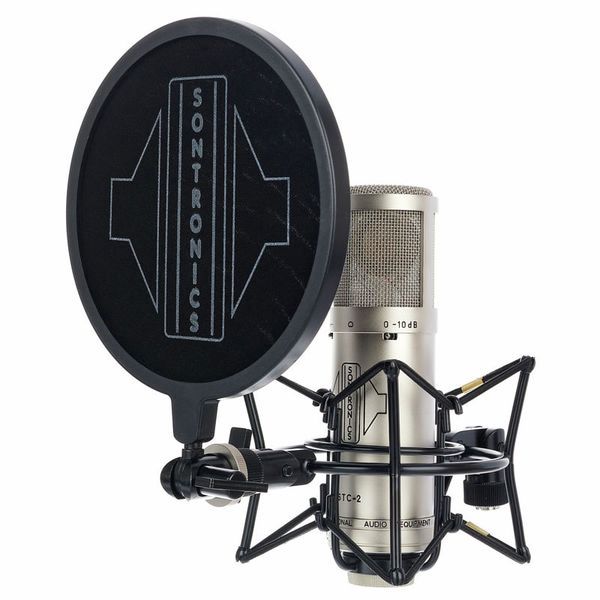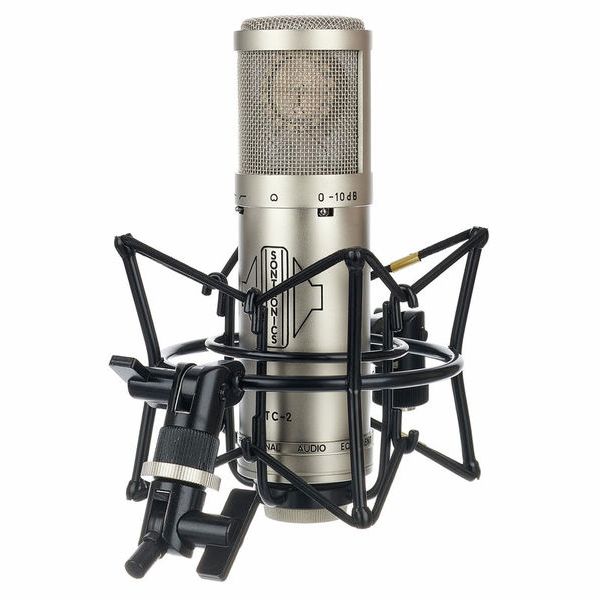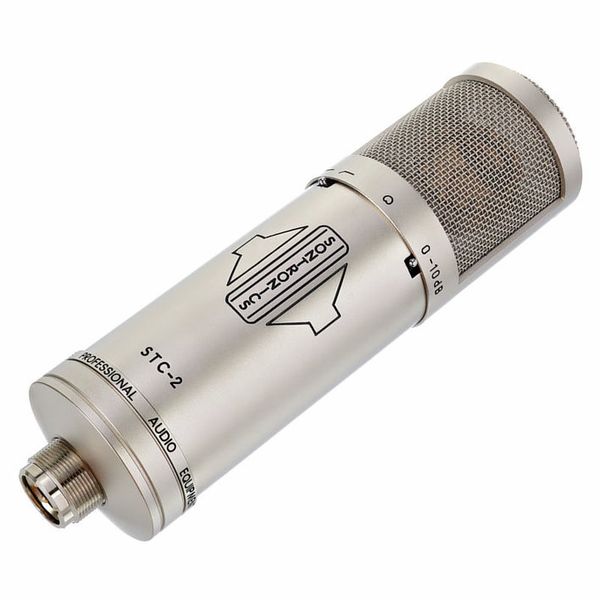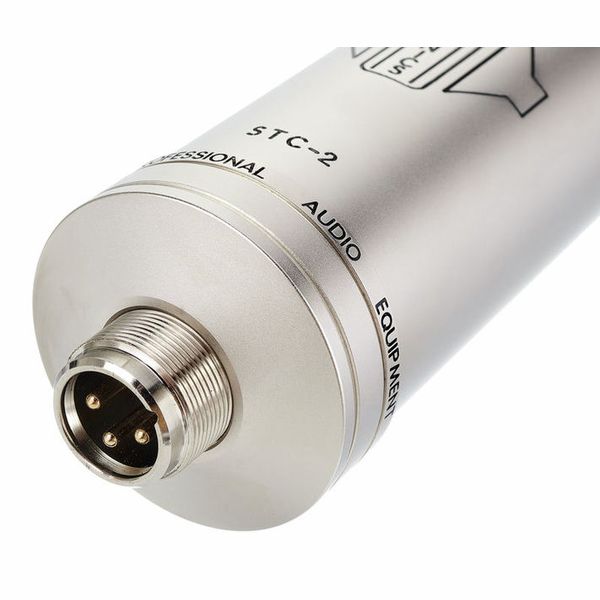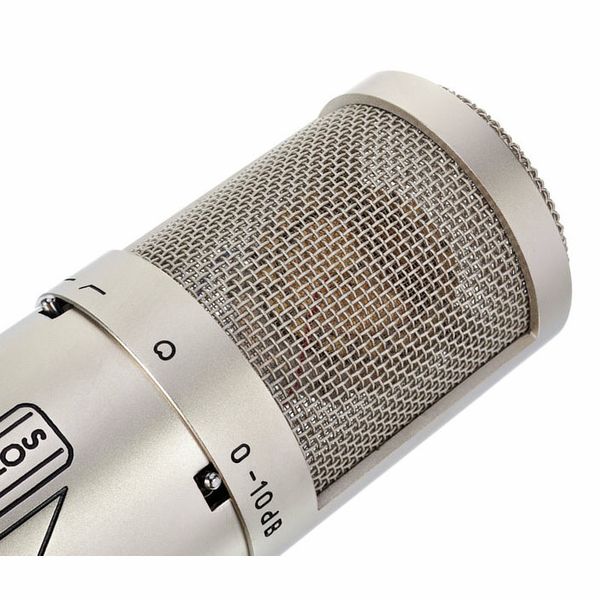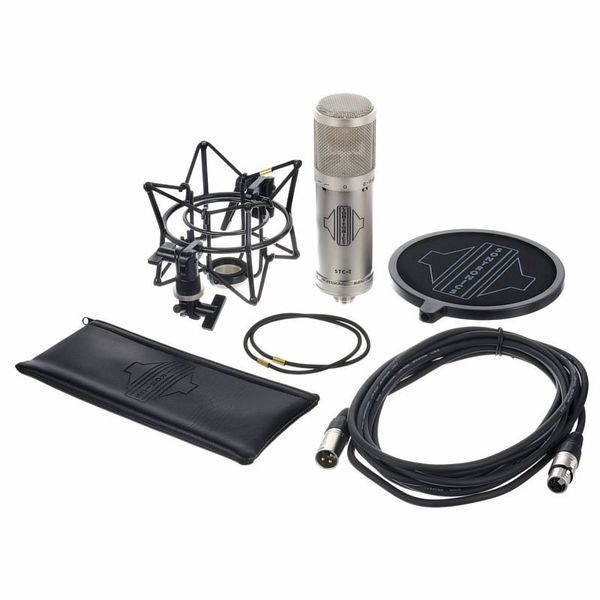 Non-returnable
EASY PAYMENT
MATCH EVERY PRICE
CUSTOMER SUPPORT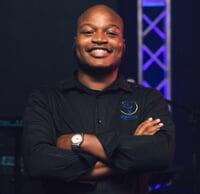 Talk to our product specialist
Product Details
Specifications
A founder member of our line-up since we launched Sontronics back in 2005, the STC-2 is a worldwide best-seller and has become a must-have mic in studios around the world thanks to its incredible accuracy, smooth performance and superb clarity.
Now available with must-have accesssories – shockmount, nylon-mesh popshield, XLR cable and zip-up pouch – this large-diaphragm condenser mic has a fixed cardioid pattern and is ideally suited to vocals, voiceover and acoustic instruments, from acoustic guitar and piano to brass, woodwind and strings, but can also be used in pairs for all kinds of stereo applications.
STC-2's evenly balanced frequency response results in rich, defined lows and a detailed, open top end, accurately reproducing your source in all its glory.
Like all our condenser mics, STC-2 features our signature smooth high-frequency roll-off, ensuring a natural top end and a recording that sits perfectly in the mix.
Connections & Physical Specifications
Connector

3-pin XLR

Power

Phantom power 48V (±4V) required (each mic)

Weight

612g [1,064g with shock mount ]

Dimension

194 x 53 x 53mm
Acoustical & Electrical Specifications
Microphone Type

Large-diaphragm condenser

Polar Pattern

Cardioid

frequency Response

20Hz to 20kHz

Sensitivity

-34dB ±2dB

Pad

0dB, -10dB

Filter

Linear, 75Hz