Sontronics XLR-USB Cable
Cable for dynamic microphones
Product ID:

XLR-USB Cable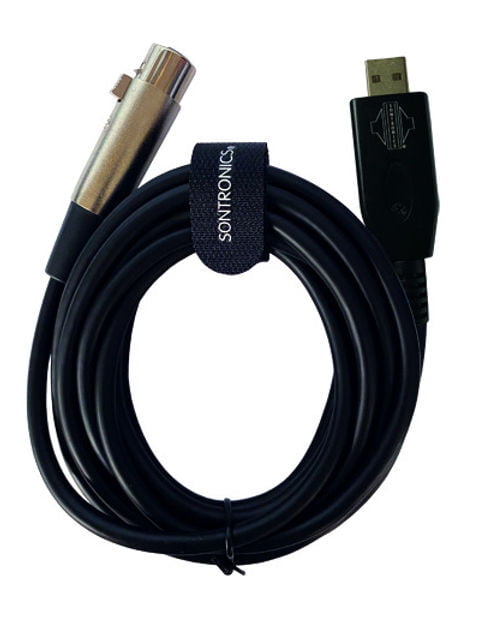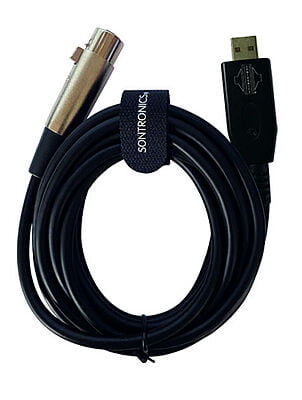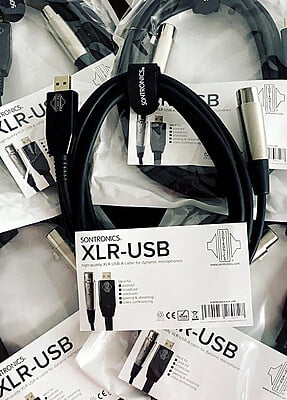 Non-returnable
EASY PAYMENT
MATCH EVERY PRICE
CUSTOMER SUPPORT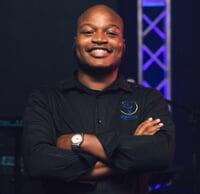 Talk to our product specialist
Product Details
Specifications
The new Sontronics XLR-USB is a premium-quality cable that will allow you to plug any dynamic microphone directly into your computer, ideal for recording and broadcasting on the go.
It can also be used to plug your mic directly straight into a phone or tablet device (additional cables or adaptors will be required).
The XLR-USB cable is ideal for podcasting, video calls and live-streaming, and, thanks to its high-quality and low-latency A/D conversion, it will guarantee professional results for any vocal or instrument recording too.
Combine the XLR-USB with our Podcast Pro, Solo or Corona dynamic mics and Elevate stand for a simple-to-use, superb-sounding combination for recording, streaming or broadcast.
Connections & Physical Specifications
Weight

172g

Dimension

3M [length]
Acoustical & Electrical Specifications
Connector

3-pin female XLR to USB-A

Product Type

Microphone cable

Compatibility

Mac OS 9 & higher; Windows 7 / Vista / XP / 2000; iOS 7 onwards

Resolution

16-bit 48/44.1kHz USB 2.0 full-speed